Please join us for a 5K run/walk, one mile fun run and picnic. All money raised goes to the RDH12 Fund for Sight. This event is made possible by the monetary donations from generous local sponsors.

Date - June 7th, 2015 from 1:00-3:30pm
Location - 35 Shaker Lane, Littleton, MA. Start and finish line will be at the Shaker Lane Elementary School. Littleton Police will be closing Goldsmith Street from Shaker Lane to King Street from 11:00 A.M. to 3:00 P.M. to ensure the safety of the runners.
Times - On-site registration begins at 12:00pm
1 Mile Fun Run will start at 1:00pm
5K Run/Walk will begin at 1:30pm
Dessert bar and family activities will start at 1:30pm.
Basket raffle will be drawn at 3:00, and the event officially ends at 3:30pm.

We are also offering a virtual race this year for runners who can't be there on race day but still want to take part. Read HERE how our virtual race will work, how you can sign up, and how you will receive the benefits of running the race.

A fun day for the family - Basket Raffle, Bounce House, Play Ground, Games, Face Painting, Balloon Animals, Hair Feathers, Music, and a dessert bar filled with tons of delicious desserts and fruits. Tickets for the Basket Raffle can be pre-purchased on the Race Registration website. Raffle tickets for basket raffle #1 (baskets which will be under $400 worth) with be $2/ticket, $10/6 tickets, $20/25 tickets. Raffle Tickets for basket raffle #2 (baskets which will be worth more than $400) will be $5/ticket, $40/10 tickets. You can buy your tickets for the basket raffle on-line.

The race is timed and prizes will be given to the top three finishers in the male and female categories in the 5K walk/run. Everyone running or walking in any of the races this year will receive a finisher's medal.

Pre-registration is $25/person or $70/Family for the 5k and 1 mile fun run races. Cost includes timed racing, finisher's medal, race shirt, goody bag, personalized braille book mark,bag check, food, and kid's activities. Pre-registration will close 1 week prior to the race date.

Race day registration will also be available for $30/person or $80/Family for either race. Cost includes all above except for the braille book mark.

Want a shirt and lunch, but don't want to race? You can be a spirit runner! For $18/person or $55/family you can get a shirt, goody bag, personalized braille book mark, bag check, food, and kid's activities.

Dessert bar only is $5/person

On-line registration is available at Racesonline.com. Alternatively you can register now by downloading a race registration form and mailing it in.

Note - shirt sizes: Kids XS=2/4, S=6/8, M=10/12, L=14/16, and adult sizes S,M, L, XL, XXL


The 2015 Race is made possible by these fine sponsors.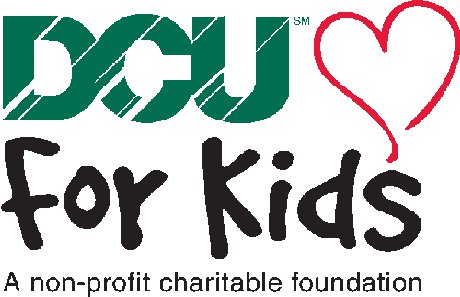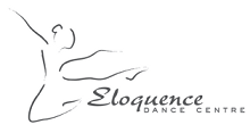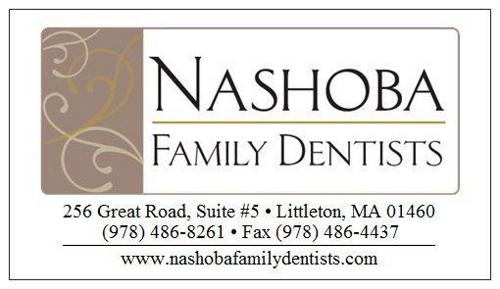 Ron, Mary, and Pumpkin Martin